Latest news
---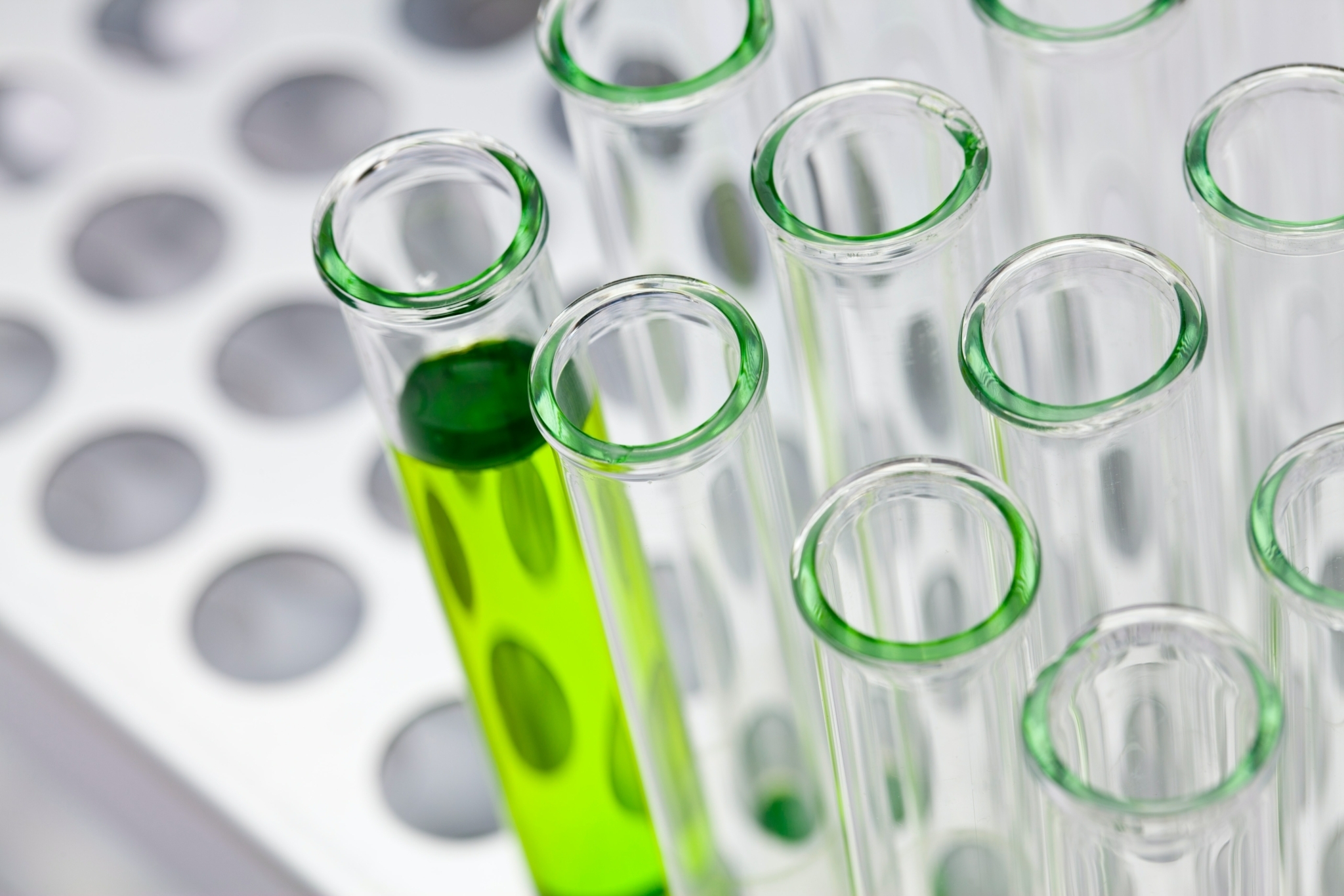 24 Nov 2020
New rapid funding call to use and enrich the data within the Data & Connectivity National Core Study
In recent months, scientific advisors and key funders have identified where the UK must increase research to respond to near term strategic, policy and operational needs, and ultimately improve resilience against COVID-19 through 2021 and beyond. Six COVID-19 National Core Studies (NCS) have been established to meet these needs.
Find out more by reading the full article on HDR UK's website.

---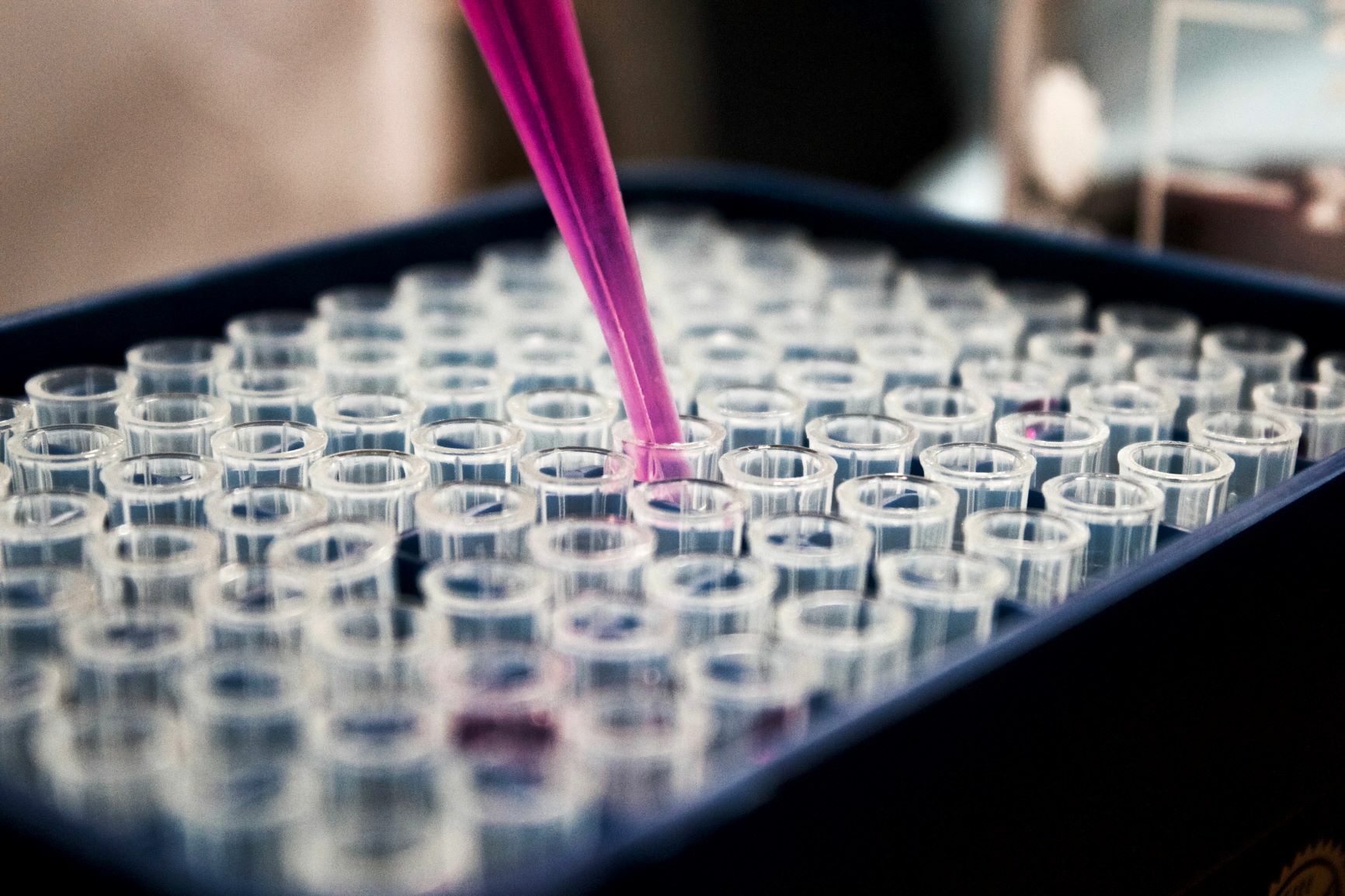 16 Nov 2020
National Core Studies Collections now live
As with so many other aspects of society, the pandemic has, of course, changed so much. The timely and trustworthy access to and use of health, social and care data has underpinned the UK's response to the COVID-19 pandemic. HDR UK's work to support the response to tackle COVID-19 has continued apace through our leadership of the "Data and Connectivity" National Core Study; and we have now also added helpful Collections for these studies onto our Innovation Gateway.
Photo by Louis Reed
---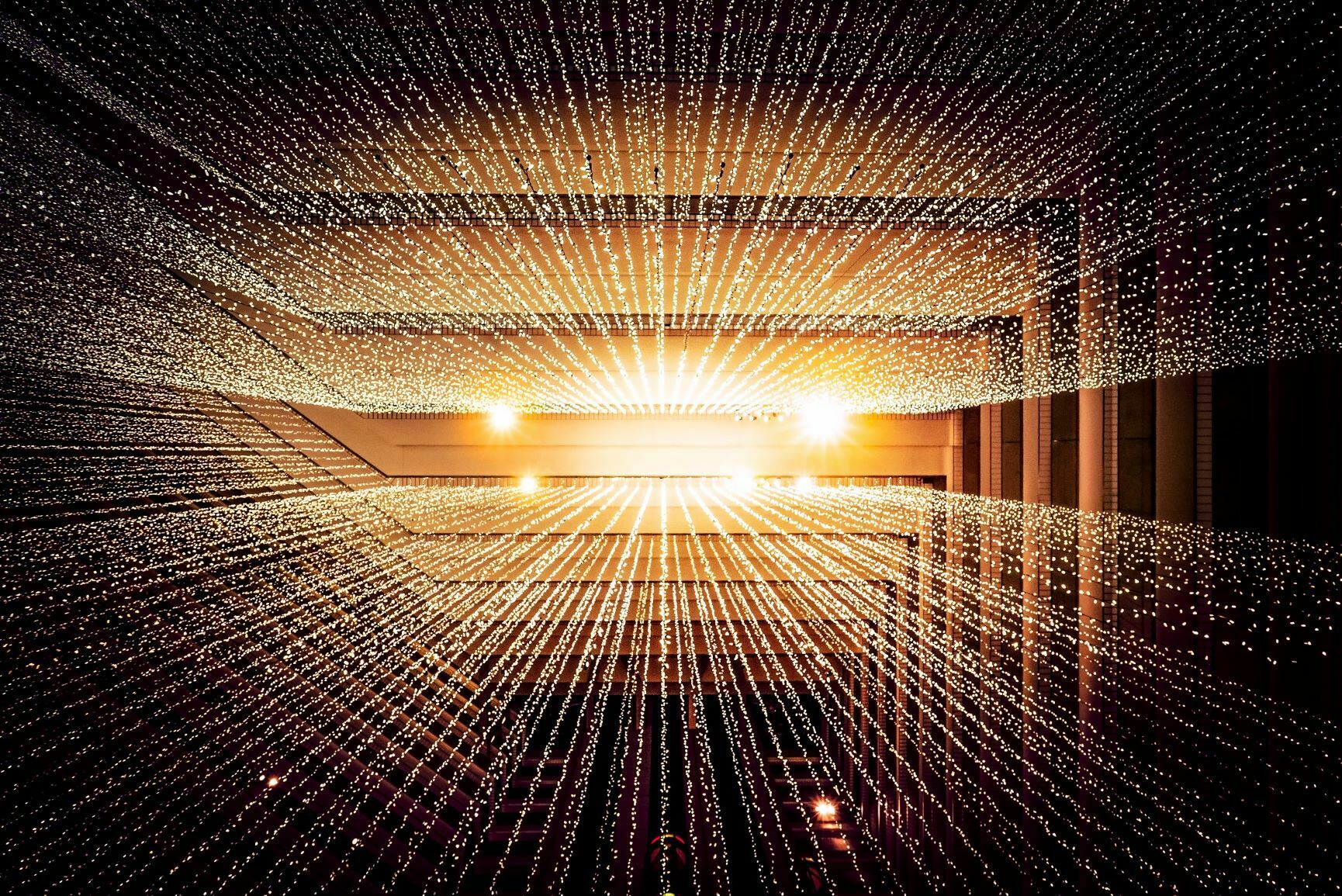 12 Nov 2020
12 new datasets on the Gateway
---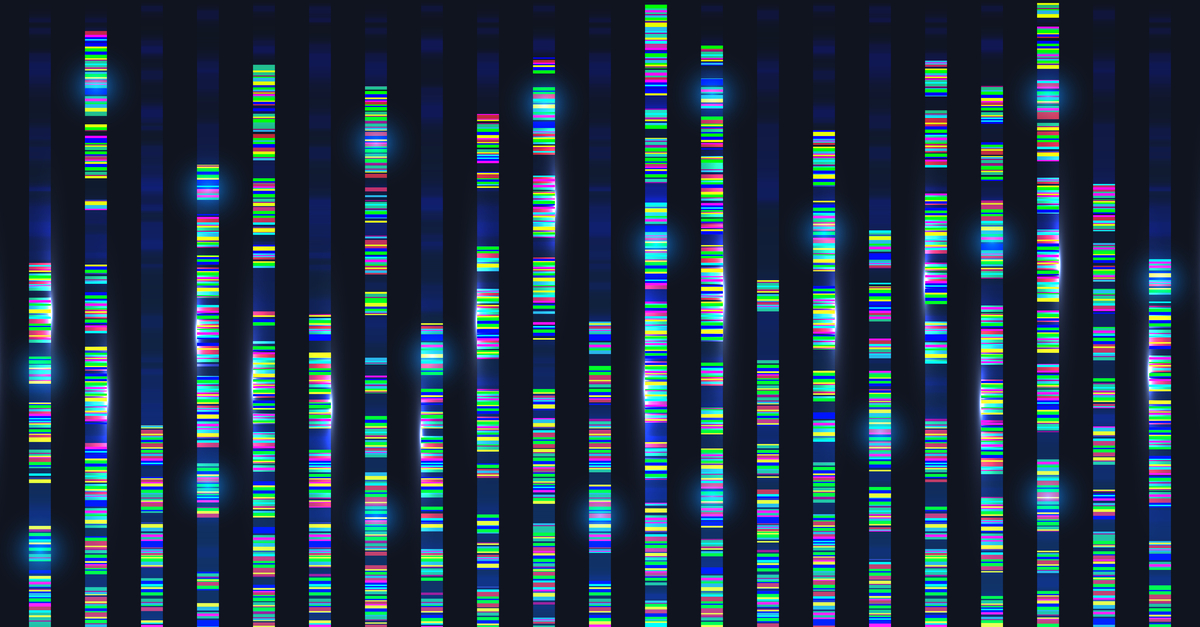 12 Nov 2020
19th November: Innovation Gateway Open door session
Come and join us for Health Data Research Innovation Gateway monthly drop-in!
This is your opportunity to learn more about the development of the Innovation Gateway, the latest features and functionality, and how it is intrinsic to the realisation of Health Data Research UK's mission to unite the UK's Health data to enable discoveries that improve people's lives.
31 October 2020 was the end of the first 6 months of delivery for the Innovation Gateway. And what an intense 6 months they were! In the midst of COVID-19, dispersed all over the UK and working remotely, we created a central repository for health data resources available across the UK loaded with content.
With the user at the heart of design, we delivered a tool that can not only be used to discover data and request access to it, but also to find training courses, tools, papers, projects and much more.
We will give you a demo of what we have achieved and then, let's have an open and frank conversation about what you liked, did not like and how you see the Gateway evolve in the future.
Afterall, this is only the beginning…
You can register here
The Gateway team
---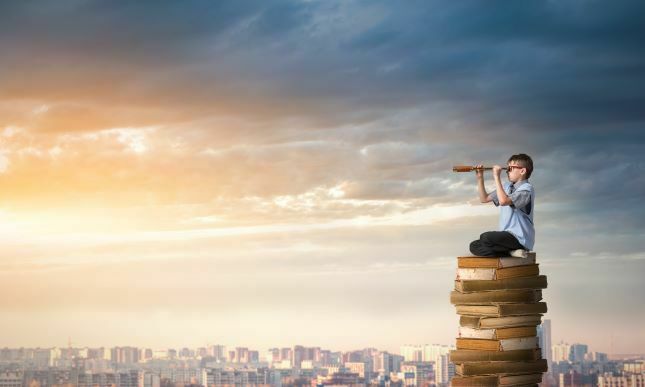 14 Oct 2020
Key milestone of 500 datasets reached
Reaching 500 datasets is a key milestone, not only for Health Data Research UK but also for the wider health research community we represent and support – across academia, industry and healthcare . Indeed, this milestone has been reached in an incredibly short window, with 90 additional datasets added since launch in January 2020.
You can find out more details about this milestone here.
---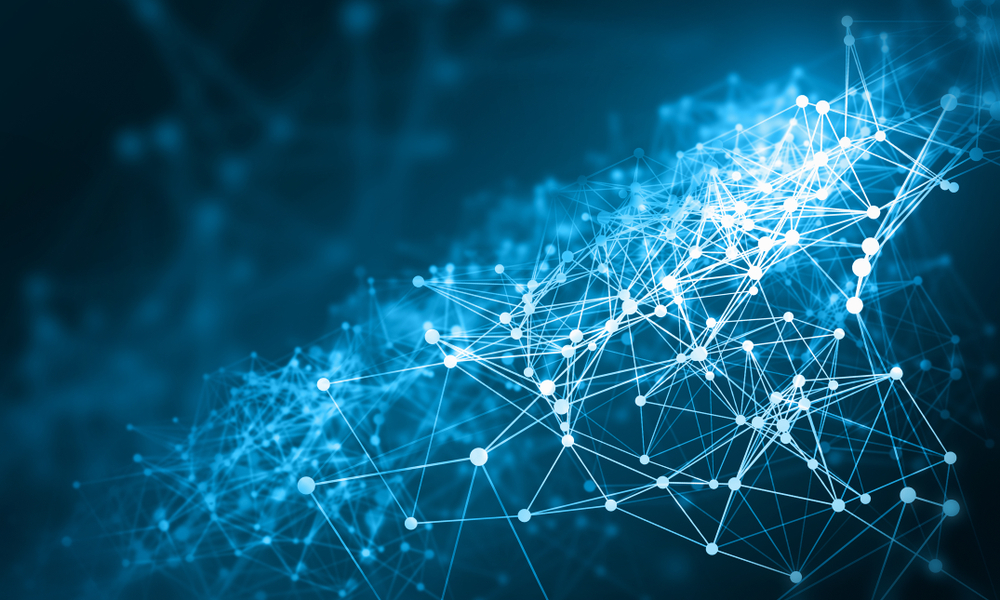 14 Sep 2020
Eight new datasets available on the Gateway
---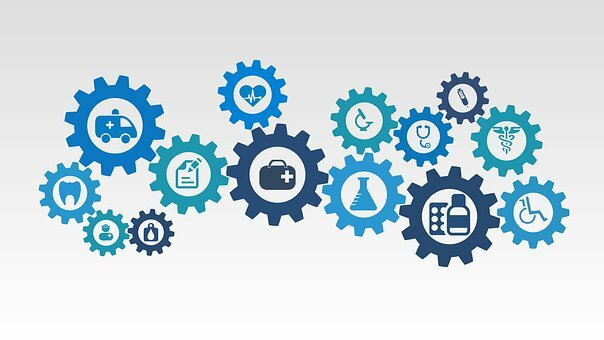 09 Sep 2020
Health Data Research Hubs featured collections
Our seven Health Data Research Hubs are specialist centres of excellence, using health data to drive forward innovations and insights that improve patients' lives across a wide range of conditions. For the first time, we have now brought together their research collections in a single place on HDRUK's Innovation Gateway, providing researchers with an unrivalled repository of resources that will help to accelerate research and collaboration.
Find out more here.
Health Data Research Hub Gateway Collections:
---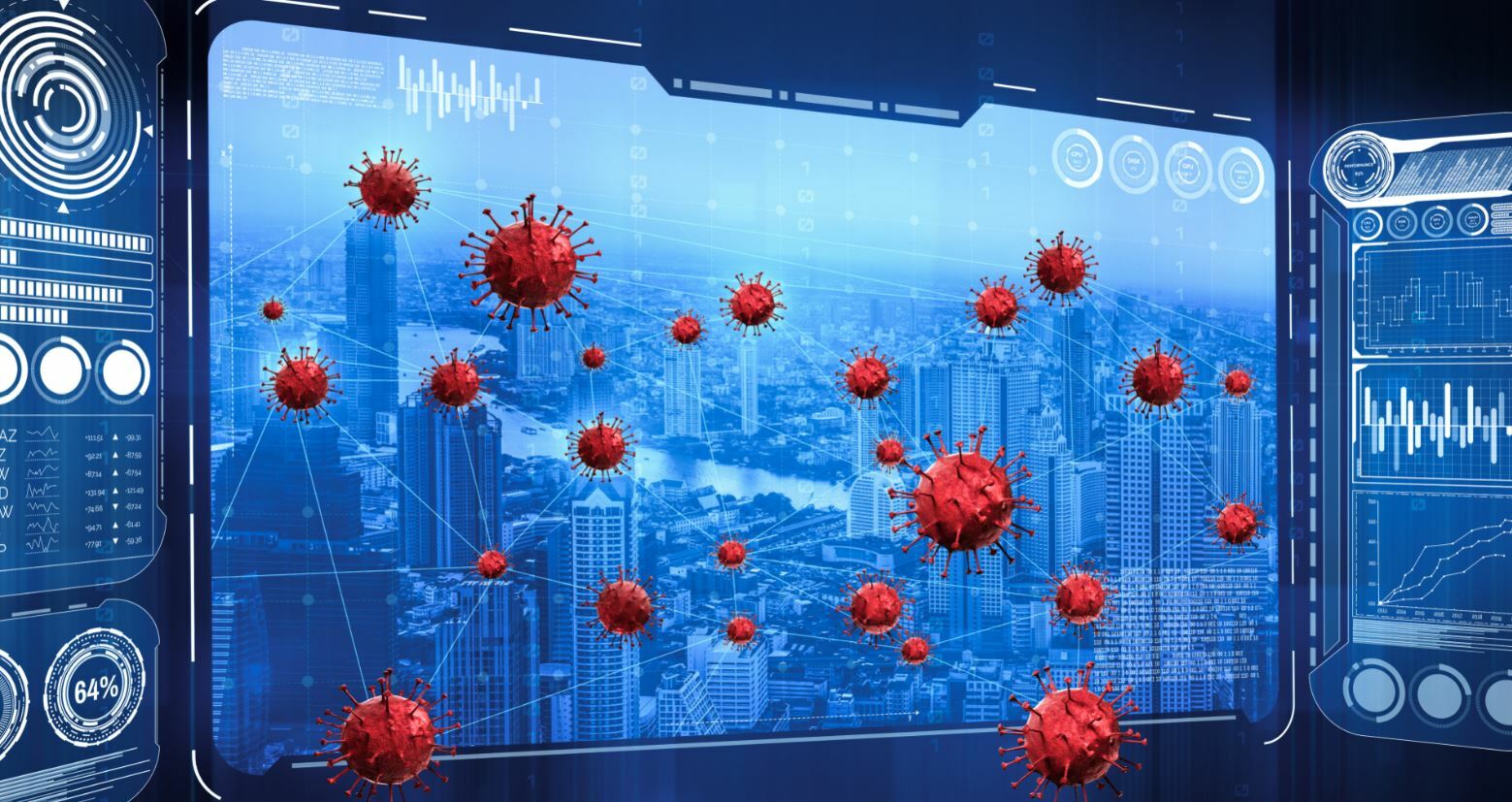 08 Sep 2020
Unmet demand dashboard
Not finding what you are looking for can be frustrating. This is why we have created the unmet demand dashboard. This will enable us to track queries that do not return results, and take action to bring specific new datasets/tools/other on the Gateway.
Log on onto the Gateway to see the new dashboard under your profile. Tell us what you think.
---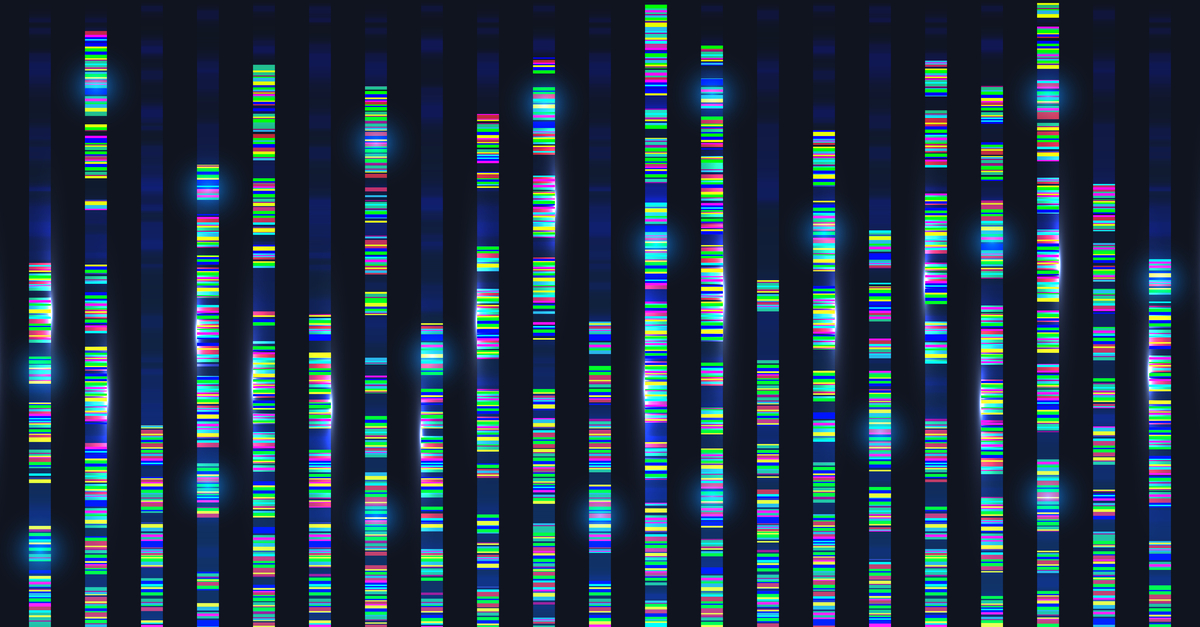 08 Sep 2020
Metadata technical information now live on the Gateway for all datasets
Innovators need to quickly understand if a specific dataset is of use to their project. Key to this understanding is the completeness of the metadata related to the datasets so innovators know if there will be enough information to make a decision, but also the technical metadata for this dataset, so innovators can better understand the composition of the dataset.
To facilitate this journey, the Gateway now has a visual representation of metadata quality on all dataset pages, as well as detailed technical metadata when available. Just search for a dataset, and you will see in the top right corner the metadata quality wheel. You can click on it for more details. Clicking on "Technical details" will show all variables related to this dataset.
---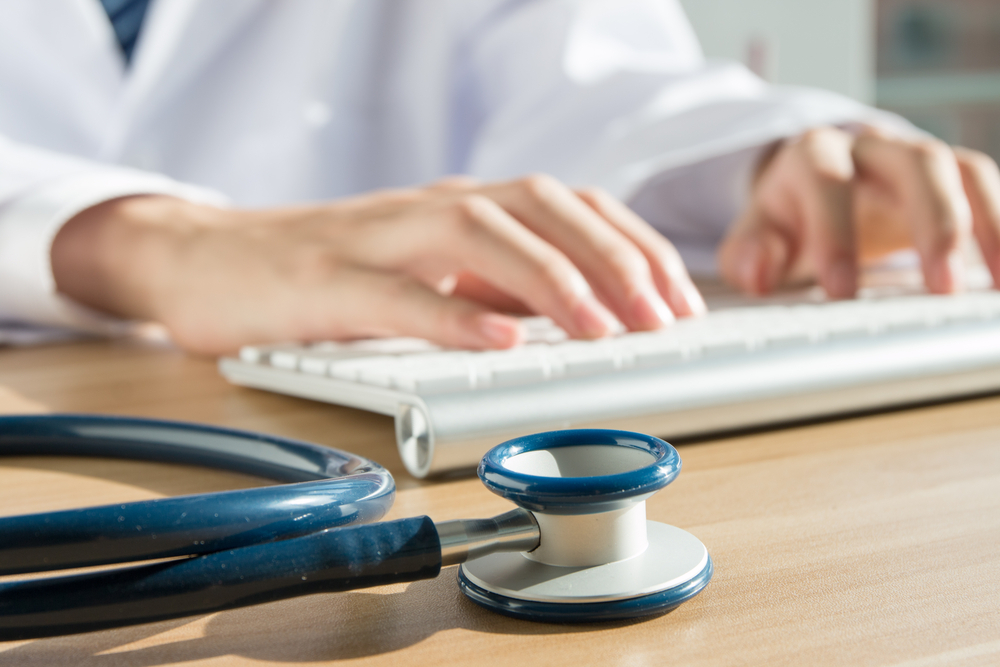 08 Sep 2020
Phenotypes library now integrated in the Gateway
The Phenotype library is now an integral component of the Gateway and will enable you, for example, to refine your search results to only match the exact phenotypes you are interested in.
Electronic Health Records (EHR) are a valuable resource for researcher and clinicians for improving health and healthcare. They are, however of variable detail and quality and contain many inconsistencies. As a result, researchers and data providers spend considerable time creating complex computer programs to fix and statistically analyse the information in EHR and identify which patients have which disease. HDR UK National Phenomics Resource has established a national standard for creating, evaluating and representing phenotypes, to accelerate the impact of discovery through increased transparency and replicability.
---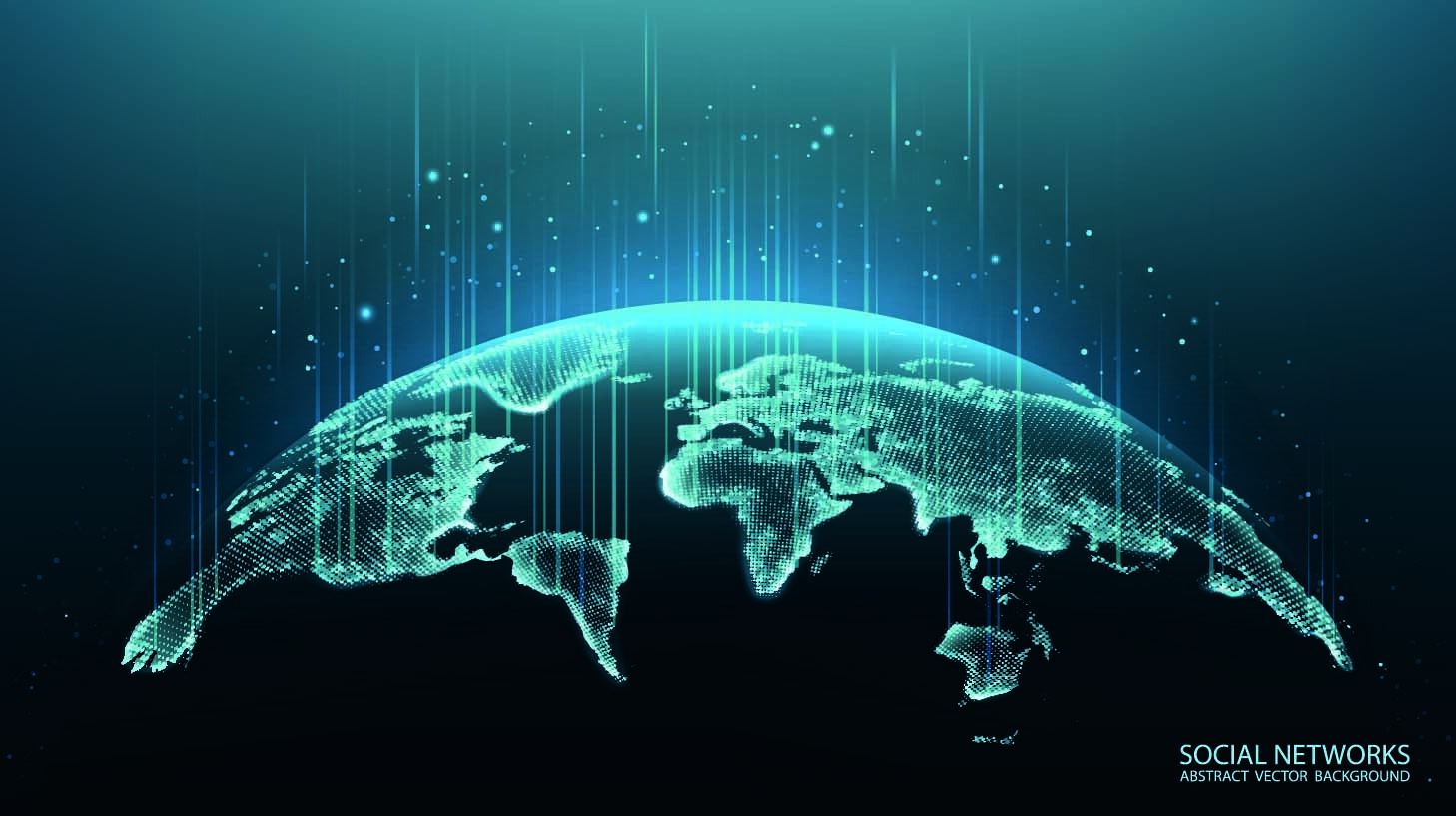 26 Aug 2020
Course details now available
We have just add details for quite a number of exciting courses from our training partners onto the Gateway. Click here to start exploring your learning opportunities. Please do also share in our collaboration area ideas for future courses.
---